SCALEit is born to find and bring the new kids to the block!
We bridge Denmark with Silicon Valley and provide a unique opportunity for tech companies to access a world class network they will need to scale.
Experienced team!
The SCALEit team consists of a group of people with a strong entrepreneurial skillset the knowledge and network to help you launch your company. Among the team members are serial entrepreneurs who have successfully raised venture capital and taken companies public.
... AND A VALUABLE NETWORK!
We have been in Silicon Valley for a long time and know a lot of people spanning from venture capital firms to senior executives from large corporations. Through our network we can offer introductions and ensure that you meet the right people and provide guidance on how best to build your own network in The Valley.
EXTRA TEAMPLAYER
When arriving to Silicon Valley you will not be here on your own. In us you will have an extra member to your team. Not only will we help you strategically, but we will actively help you succeed - working with you as if we were a formal part og your business.
Practicalities
When setting up business in a new country, there will be hundreds of small practicalities that need to addressed. The whole SCALEit team has been through this, and we can help you with even the simple stuff. For an entrepreneur time is key - we help you save time!
LETS TALK!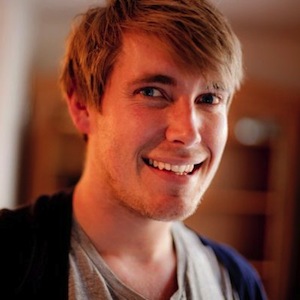 Søren Therkelsen
Co-Founder of SCALEIT & Founder of Yggdrasil
undefined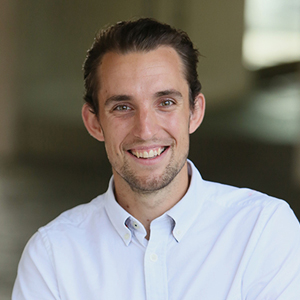 Christian Vinther
Innovation Advisor, SCALEit & ICDK
SCALEIT HAS BEEN FEATURED ON