mentors, advisors and Silicon Valley gurus
The people behind the program are the real value of SCALEit. They make all the difference! Without them, we wouldn't be able to build the program we have. The SCALEit team is a combination of local experts and danes - making it all happen in the Silicon Valley. If you as a company are involved with SCALEit, these are some of the accomplished individuals you will get to meet and work with.
Feeling intrigued?
The SCALEit program has already given 75+ exciting Danish startups a life altering introduction to the Silicon Valley ecosystem. We are developing new programs for 2016 and now recruting the best Danish startups. So if you want to live the dream then we want to hear from you!
LETS TALK!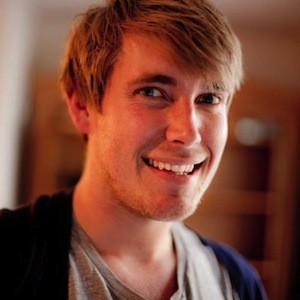 Søren Therkelsen
Co-Founder of SCALEIT & Founder of Yggdrasil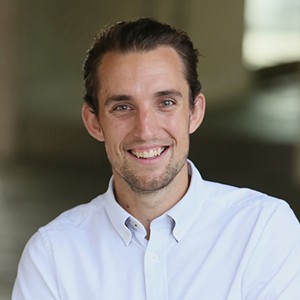 Christian Vinther
Innovation Advisor, SCALEit & ICDK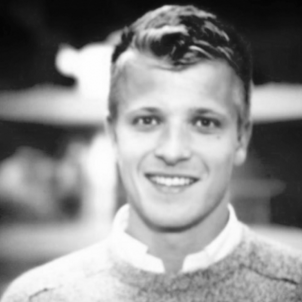 Alexander Hauerslev Jensen SCALEit & Yggdrasil
SCALEIT HAS BEEN FEATURED ON