Tap in!
Are you building a technology company? Do you have a scalable business idea? Is your ambition to sell your products globally? Do you find yourself nodding to these questions? Then opportunity awaits: come to Silicon Valley for some intense days with SCALEit Ignite!
Our next program is from 30th May - 3rd June, 2016
SCALEit Ignite
THE FULL ON SILICON VALLEY EXPERIENCE, 2016
As this will be our 13th program with +100 participating startup, we are investing our full network and experience in to a blast of a program.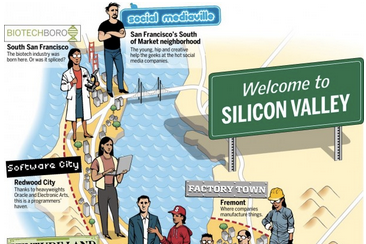 EXPLORE THE ECO-SYSTEM
In just one week you will learn how the Valley works. Understand how you can build your company's legal foundation (incorporation, IP strategy, term sheets etc), how to attract your first US customers, how to get ready for and how to approach investors and partners, how to build a U.S. team etc.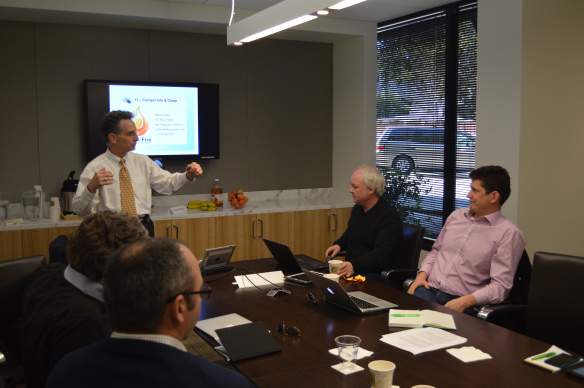 GET FEEDBACK
Building a startup is one of the toughest things imaginable - and making it scale: even harder! We spend about 50% of your time with us on feedback. Your business product and strategy is in the center of attention when we put you in front of our Silicon Valley network. We guarantee top feedback you immediately can start executing on!
Ready to live your dream?
Your time with us will be intense! We will take you out for a tour around the Silicon Valley ecosystem - so you can experience how the area can contribute to your success. In the evenings we will take you to networking events, but also put you on the pitch spot - to expose your startup to investors and professionals.
Testimonials
"SCALEit ought to be mandatory to all danish companies and start-ups who wish to expand outside of Denmark."
Jonas Kristensen, Co-Founder at Leadmill
Please feel free to take contact to any of our alumni to hear more.
See our Alumni list here
Our awesome alumni
SCALEit was started during the summer of 2011. Since then we have had  90+ companies enrolled in our Silicon Valley one-week bootcamp and participating for a week of pitching and networking. We are super proud and excited for our big alumni list presenting companies
SEE OUR ALUMNI LIST HERE
LETS TALK!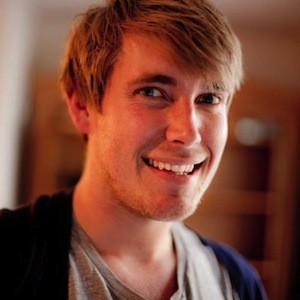 Søren Therkelsen
Co-Founder of SCALEIT & Founder of Yggdrasil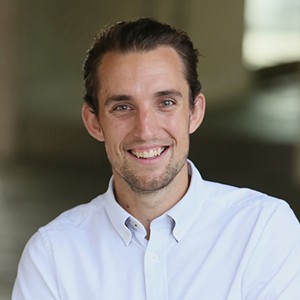 Christian Vinther
Innovation Advisor, SCALEit & ICDK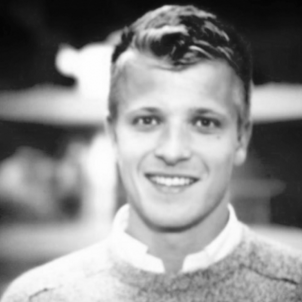 Alexander Hauerslev Jensen SCALEit
SCALEIT HAS BEEN FEATURED ON