OUR ALUMNI
100+ Danish startups have already been through our programs. There is no better way to get a sense of our value proposition than to talk to someone who have lived it themselves so scroll down and see if there is someone you know.
SCALEit is an excellent opportunity to get a short glimpse into the extreme ecosystem of Silicon Valley. It's a door opener for talking to the right people in the industry as well as getting an understanding for how and why SV works. The program is very intense and condensed but provides immense value. If you are interested in getting into the US market this program is for you and should not be missed. The value it provides comes back tenfold.
Dennis Kayser, CEO at Forecast.it
ScaleIt is a quick way to learn about the business possibilities, challenges and culture in Silicon Valley. You will start up your network, and at the same time learn so much more about your own business. You need to evaluate your business plan and setup several time during the program, and you will be forced to present it smooth and gently in front of at crowd.
Karsten Bundgaard, Partner at Motivation Factor
SCALEit ought to be mandatory to all danish companies and start-ups who wish to expand outside of Denmark.
Jonas Kristensen, Co-Founder at Leadmill
LETS TALK!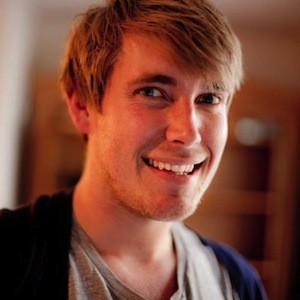 Søren Therkelsen
Co-Founder of SCALEIT & Founder of Yggdrasil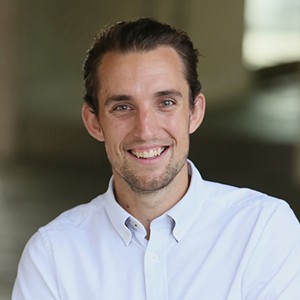 Christian Vinther
Innovation Advisor, SCALEit & ICDK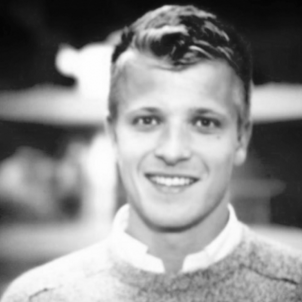 Alexander Hauerslev Jensen SCALEit & Yggdrasil
SCALEIT HAS BEEN FEATURED ON